Retaining Walls ~ Garden Planter Boxes ~ Privacy Fencing
The Professional Finish to Your Landscaping
Engineered Sleeper Retaining Walls
Well-designed and solidly built engineered sleeper retaining walls protect your property from erosion and slippage. Frame your property to improve the view and contain the land. Can be used alone or as a firm foundation for fencing. The science of building a retainer wall is best left to the fencing contractor with a proven track record. They understand the needs of your particular piece of land, the slope and stresses it involves, and can engineer a supporting wall to meet those needs.
Wooden Planter Boxes
Fencing contractors who also design and build planters, that's what you'll find at JR's Timber Fencing. Classy stained wooden planter boxes that raise your landscaping, not to mention your plants and trees, to a more practical and attractive level. Planters allow ease when working in the garden and come in a variety of wood tones. They can include seating and steps as well as small or large planters. We work with the slope of your land to design planters that fit the environment. Solid, appealing wooden structures do much for the ambiance of your garden.
Privacy Fence Screens
Our homes are our havens and what provides a private escape more than a privacy screen. JR's Timber Fencing's stylish privacy screens show only their beauty to those outside. Sleek horizontal wooden slats allow light in bit protect you from prying eyes or nearby neighbours. Relax, enjoy the pool, your friends or solitude as you take in the outdoors in your backyard. Take comfort in knowing your privacy screen is doing its job beautifully.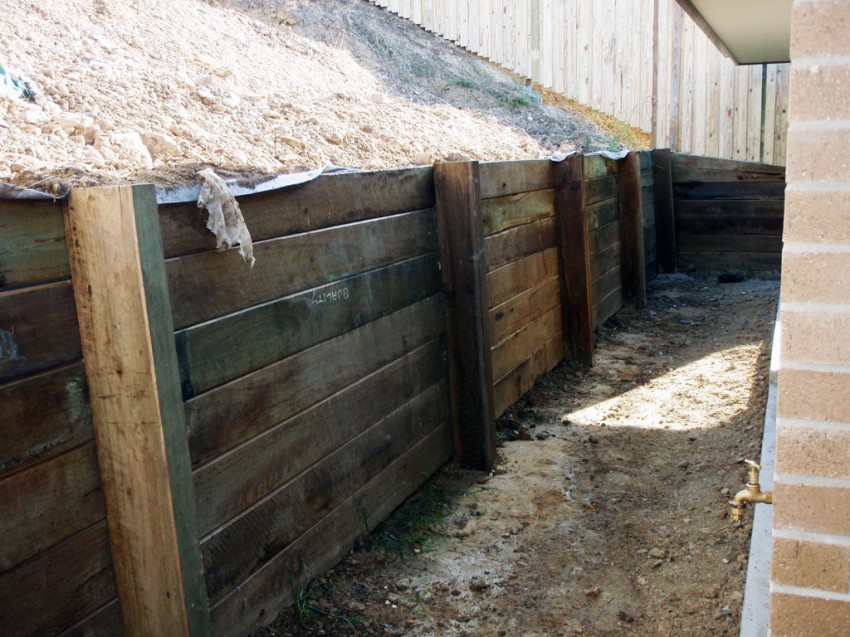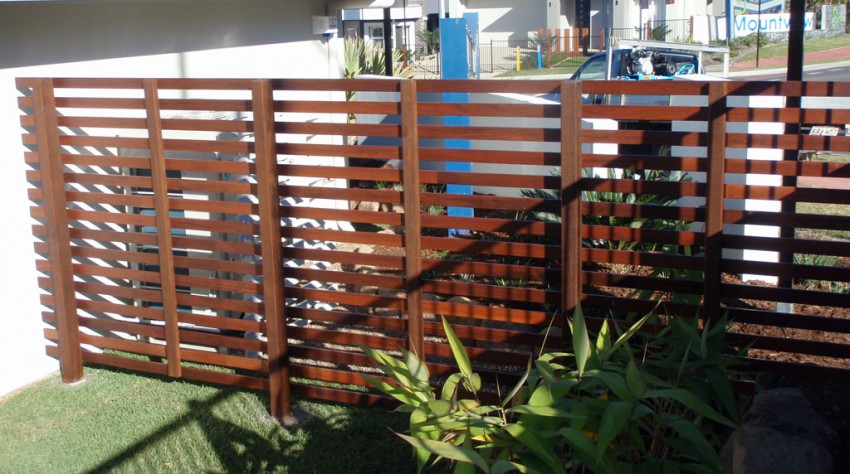 Contact JR's Timber Fencing or Call Julian on 0408 450 798 today for an obligation free quote.